As the end of the year draws to a close, I always encourage my team to reflect on the past year and set intentions for the new year approaching. Every day is an opportunity to make decisions that are reflective of our personal and professional values that continue to be important to us which include honesty, loyalty, and compassion for our community.
Throughout the year, our team puts these values into action by participating, volunteering, sponsoring, and/or organizing events with the goal of connecting to our community in a meaningful way.
Connection is an amazing word and one that is so important in our everyday lives. Connecting with clients, friends, family, and colleagues is paramount and my daily passion. My team has already had so many amazing "connection" moments in 2019, and we are looking forward to so many more.
Below are several organizations and events that we have supported over the years. We encourage you to learn more about the beautiful work they are doing and support them with a donation, your time, or providing resources.
We're so grateful to have the opportunity to work with folks on the threshold of new beginnings. We all have a story to tell, a connection to make, a voice to be heard and chapters to write, and doing so together is incredibly powerful.
We're looking forward to new chapters with you this upcoming year...


Beauty Bus
I'm a proud Board Member of Beauty Bus, an organization that offers services for seriously ill patients and caregivers. ⁠The organization was founded in memory of Melissa Marantz Nealy, whose life was cut short at the young age of 28 by a degenerative neuromuscular disease. Melissa became homebound as her disease progressed. In an effort to lift her spirits, her family arranged for in-home haircuts, manicures, and facials. Melissa said these treatments made her feel "human again."
The impact on Melissa's emotional well-being was profound. She felt nurtured by the beauty professionals who provided a momentary escape from her disease. Melissa's family founded Beauty Bus Foundation in 2009 to offer this same experience of dignity, hope and respite to other families when they need it most. Each year, Beauty Bus hosts an "All In for Beauty" Poker Tournament that helps raise funds to provide these services. For more info 
Click here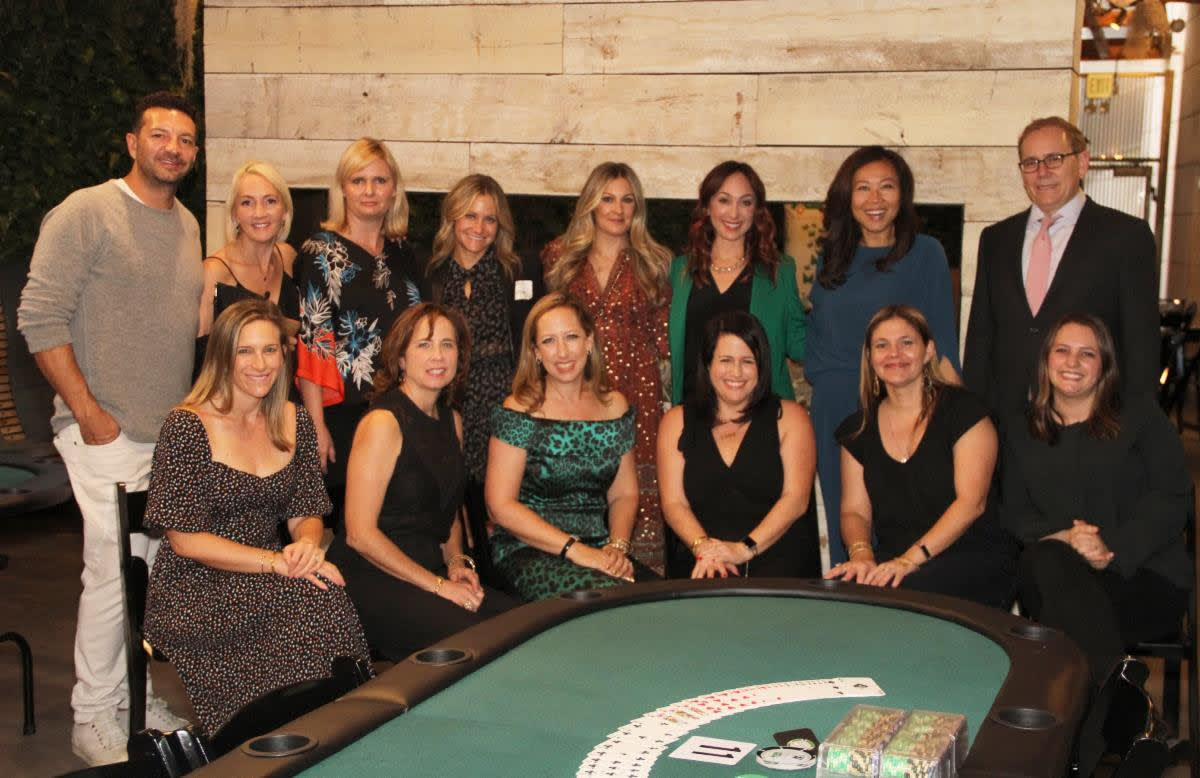 One Voice Los Angeles
The mission of One Voice is to provide goods, services and opportunities to the underprivileged, including everything from crisis intervention to long-term programming that lifts families out of poverty, while providing avenues for the rest of the community to become involved in helping families in need.
In 2019, we organized a backpack and school supply drive for the beginning of the school year providing necessary items for students to perform their best in schools. For more info 
Click here
Westwood Elementary Charter
Westwood Charter Elementary is an inclusive, child-centered environment where children feel safe to take risks. It is a community dedicated to educating the whole child providing a strong balance between academic and social-emotional learning.
I support events throughout the year including the Halloween Hoot, a fun annual event with food and drink, arts & crafts, games, and interactive activities that I help to organize. For more information 
Click here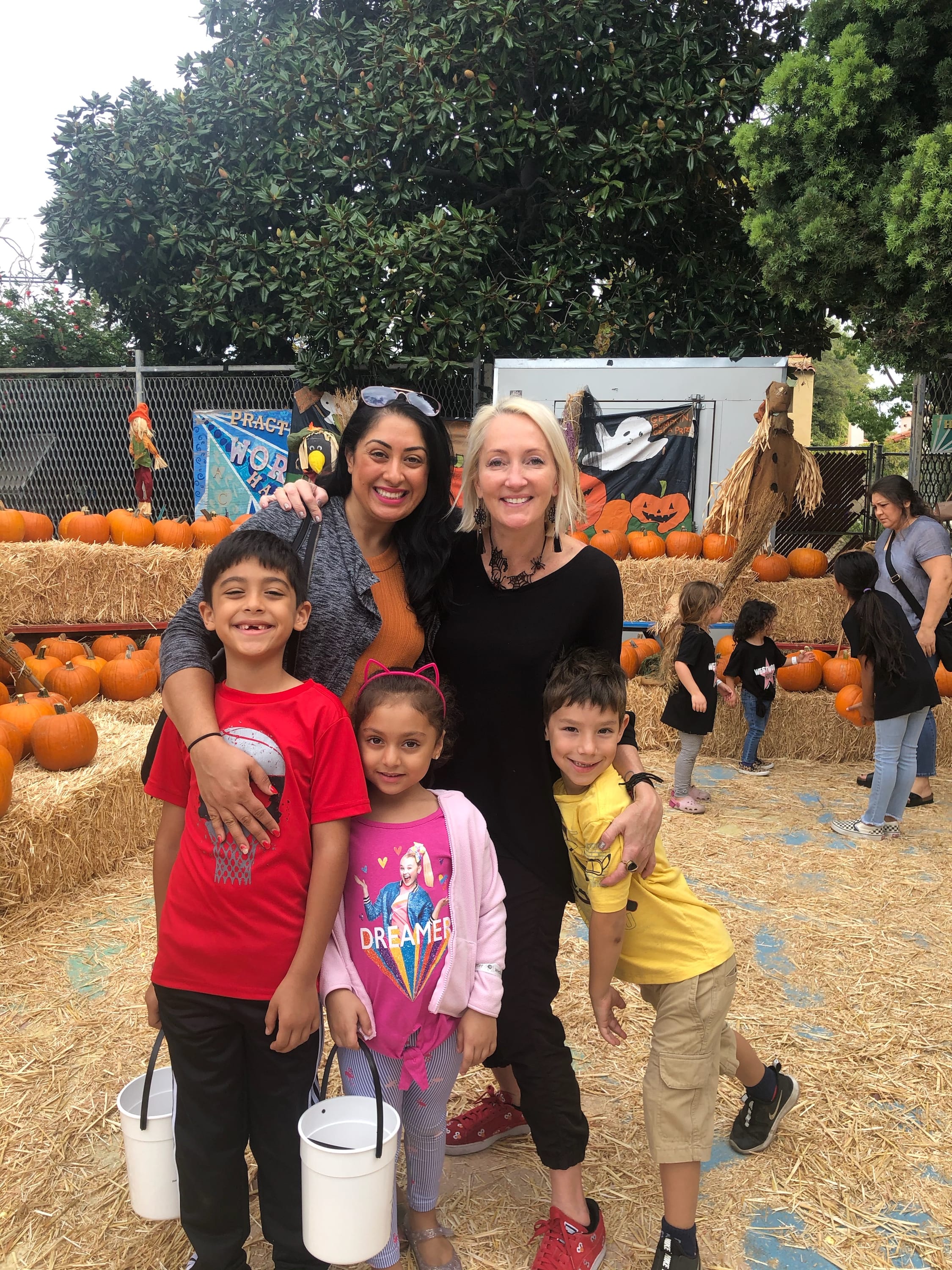 Drag Queen Story Hour
Drag Queen Story Hour is just what it sounds like: Drag Queens reading stories to kids! For decades, Drag has existed as a form of entertainment, a way of escape, of comedy, of glamour, and of spirit and pride.
DQSH captures the imagination and play of the gender fluidity of childhood and gives kids glamorous, positive, and unabashedly queer role models. In spaces like this, kids are able to see people who defy rigid gender restrictions and imagine a world where people can present as they wish, where dress up is real.
A lot of the core values of drag - joy, love, acceptance, laughter, expression - are values we want to instill in our kids!
We sponsored the first-ever Drag Queen Story Hour at the Westwood Branch Library and we're looking forward to future story hours in our calendar for 2020! To learn more 
Click here
Photos by Sarah Ford Photography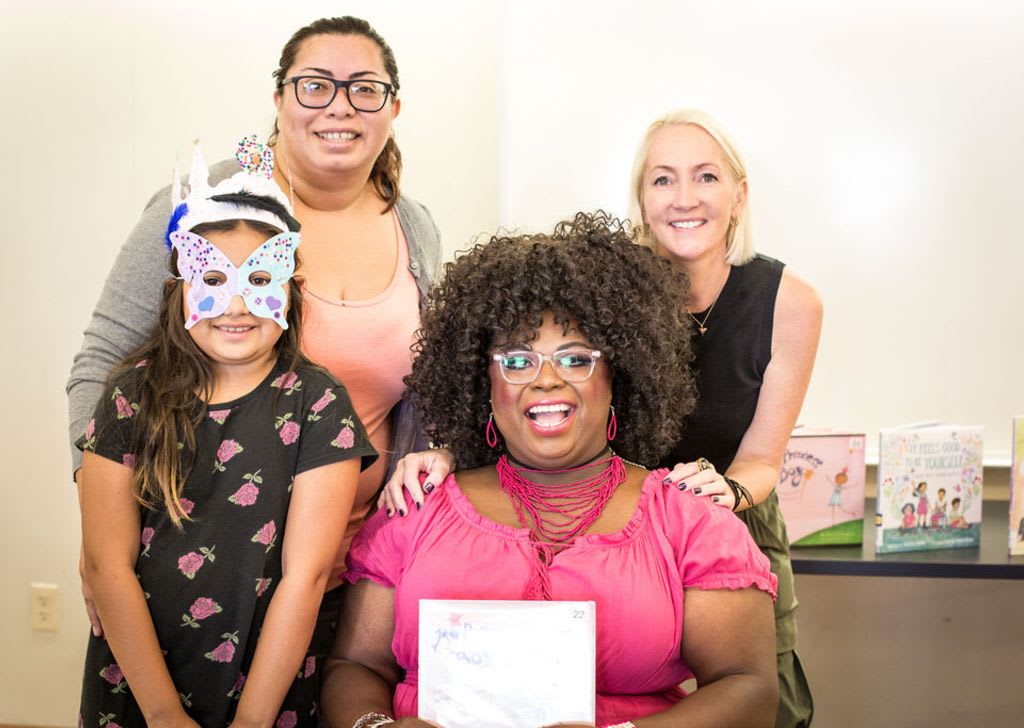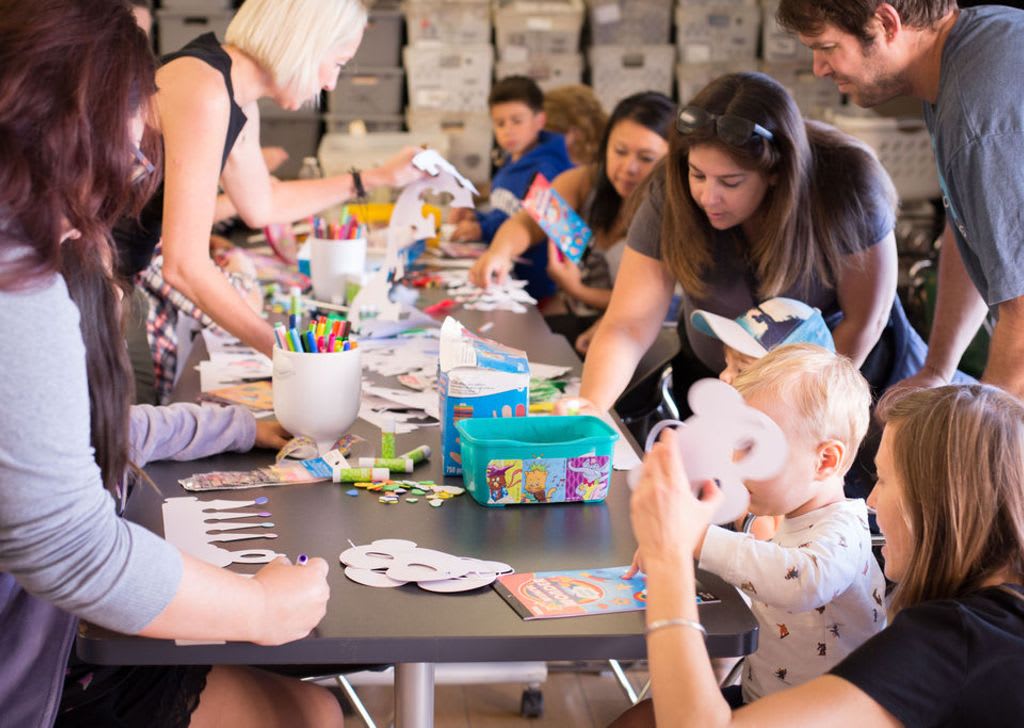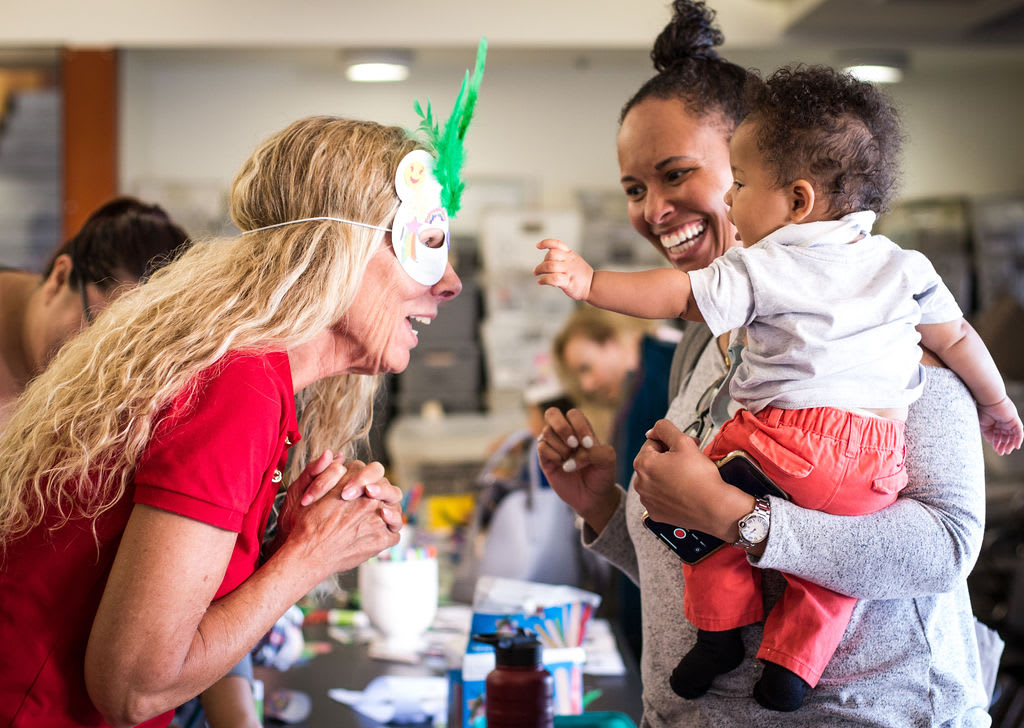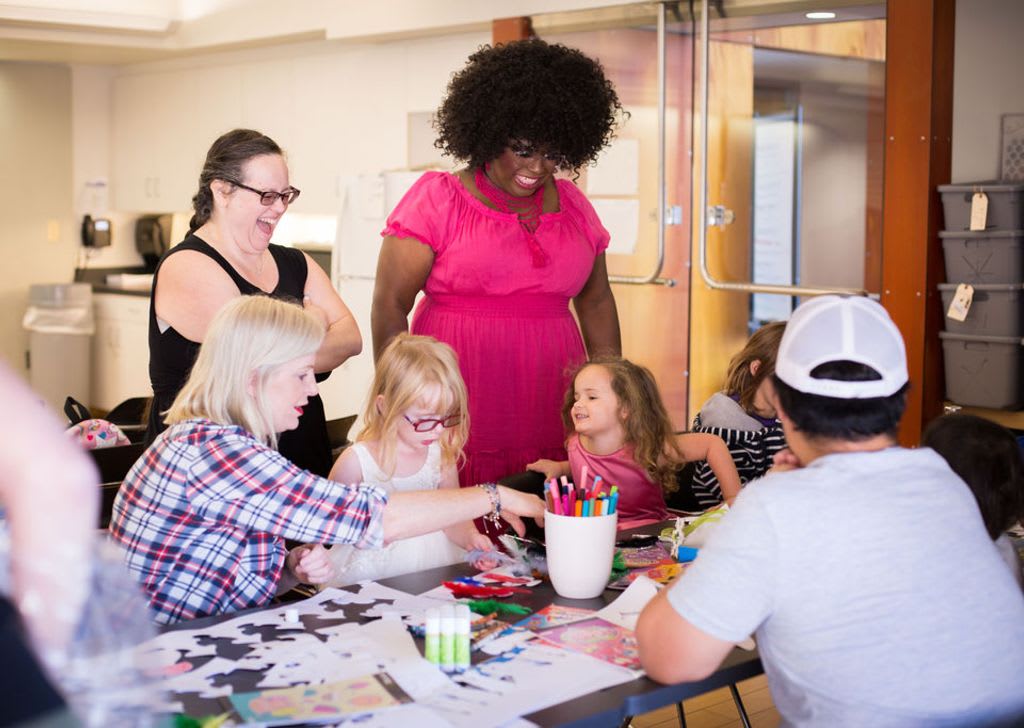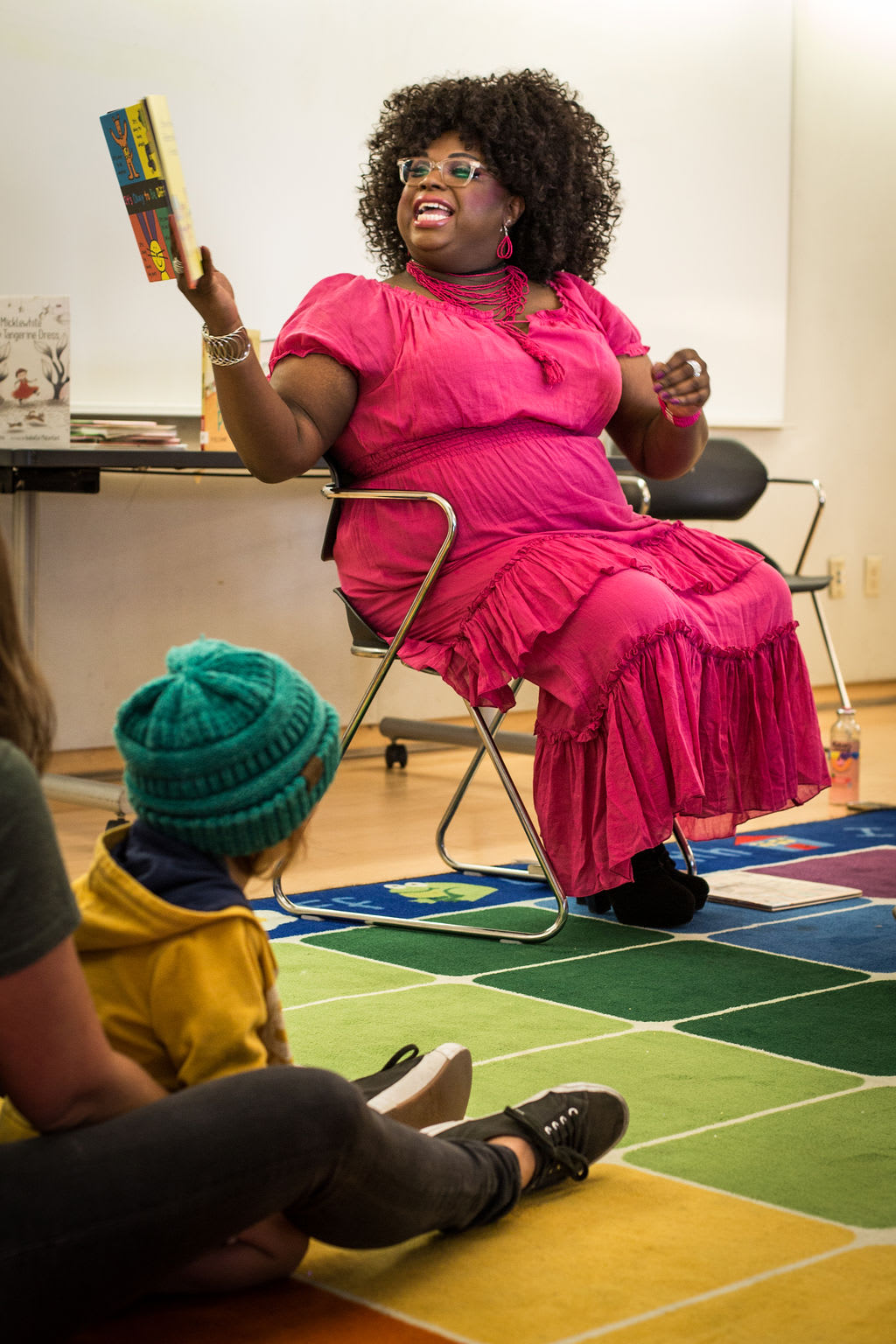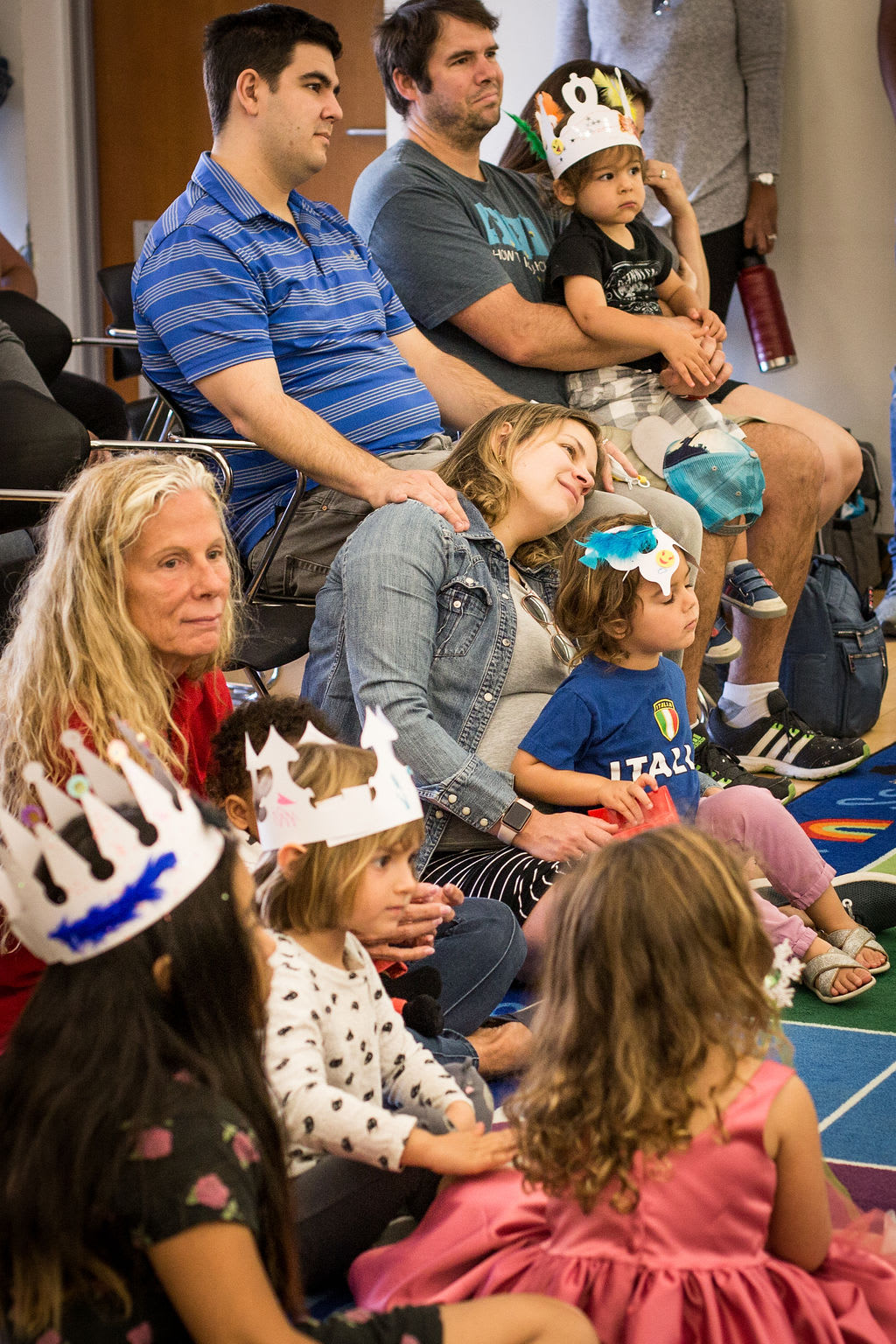 Thanksgiving Turkey Sandwich Drop Off
Each year prior to my own family's Thanksgiving dinner, we deliver Turkey Sandwiches to those in need from the beach to downtown. Contact me directly via email or text if you would like to learn more about helping with a donation or participating - it makes a difference!
Compass Cares
In addition to our team efforts, Compass Cares aims to contribute $10M in funds and skills-based volunteering to local organizations in 2019, with 100% of real estate transactions resulting in a donation to the community. To learn more: 
Click here
These are amazing organizations to support with a donation or your time. Please let me know if you are interested! I'm happy to provide more information: dana.cataldi@compass.com