We all have a story to tell, a connection to make, a voice to be heard and chapters to write, and doing so together is incredibly powerful. Home is the community we cultivate, the people we love and cherish, and the friends and neighbors we lean on and support. 
The innovative tools we use here at Compass, now the country's largest independent real estate brokerage, help us support our clients more than ever before. We are leading the way with the smartest tools built by the brightest minds across engineering, design, and strategy that can help you find your place and write your story.
We're excited to share with you three unique and exclusive tools from Compass that you may have not known about. As always, if you have any questions, don't hesitate to contact us!
1. Compass Concierge
What if you could sell your home faster, at a higher price, without spending upfront on home improvements? 
The Compass Concierge program is the latest in a suite of services designed to prepare your home for the market. From deep-cleaning to cosmetic improvements, we will work together to assess opportunities to elevate your home's value.
Compass Concierge will assist you with the execution of a tailored plan for updating and staging your home for prospective buyers. We will cover the upfront costs associated with home-selling improvements and collect a fee for the services rendered at the time of the property's closing. House preparation services include staging, painting, deep cleaning, landscaping, and decluttering.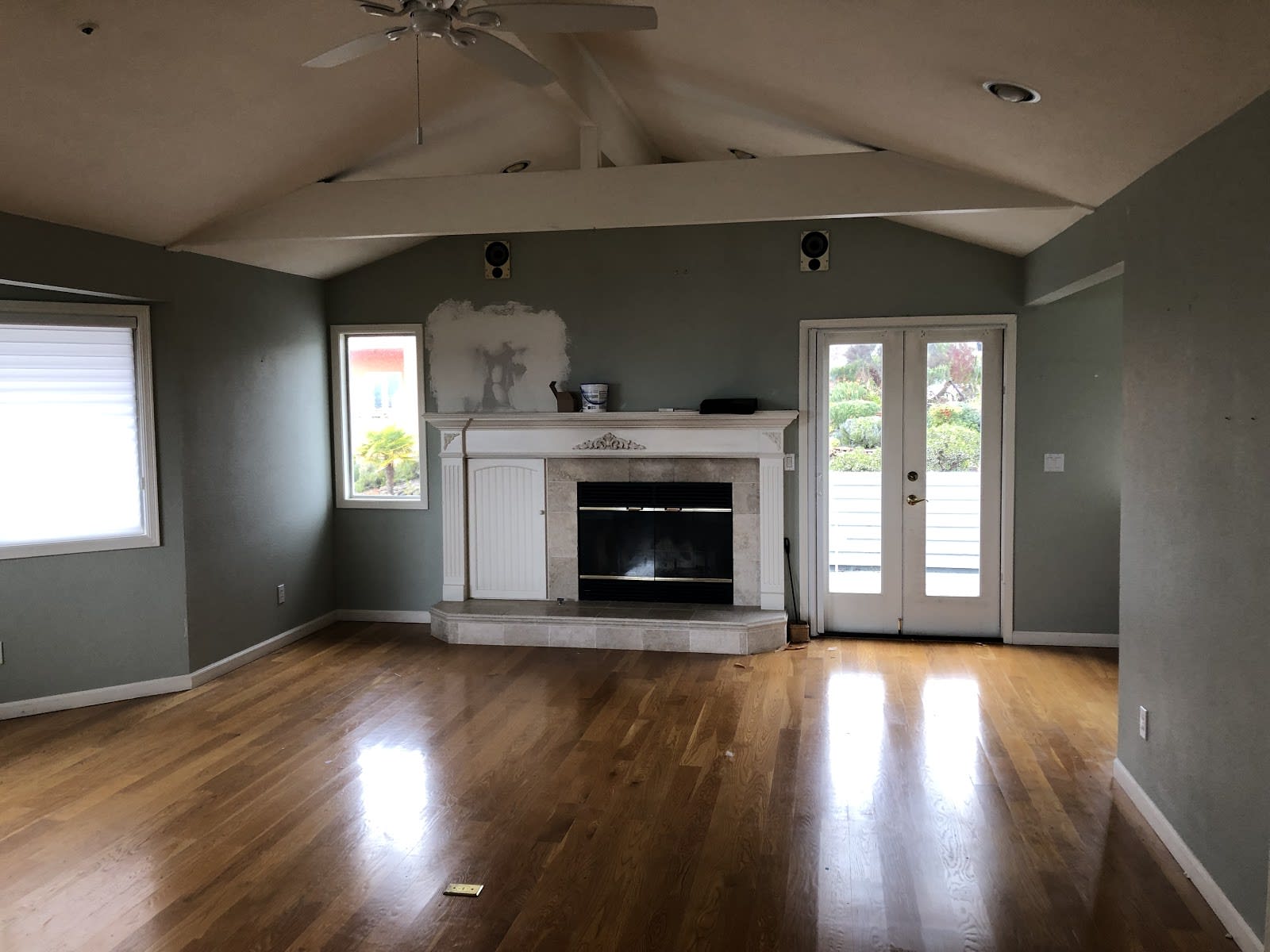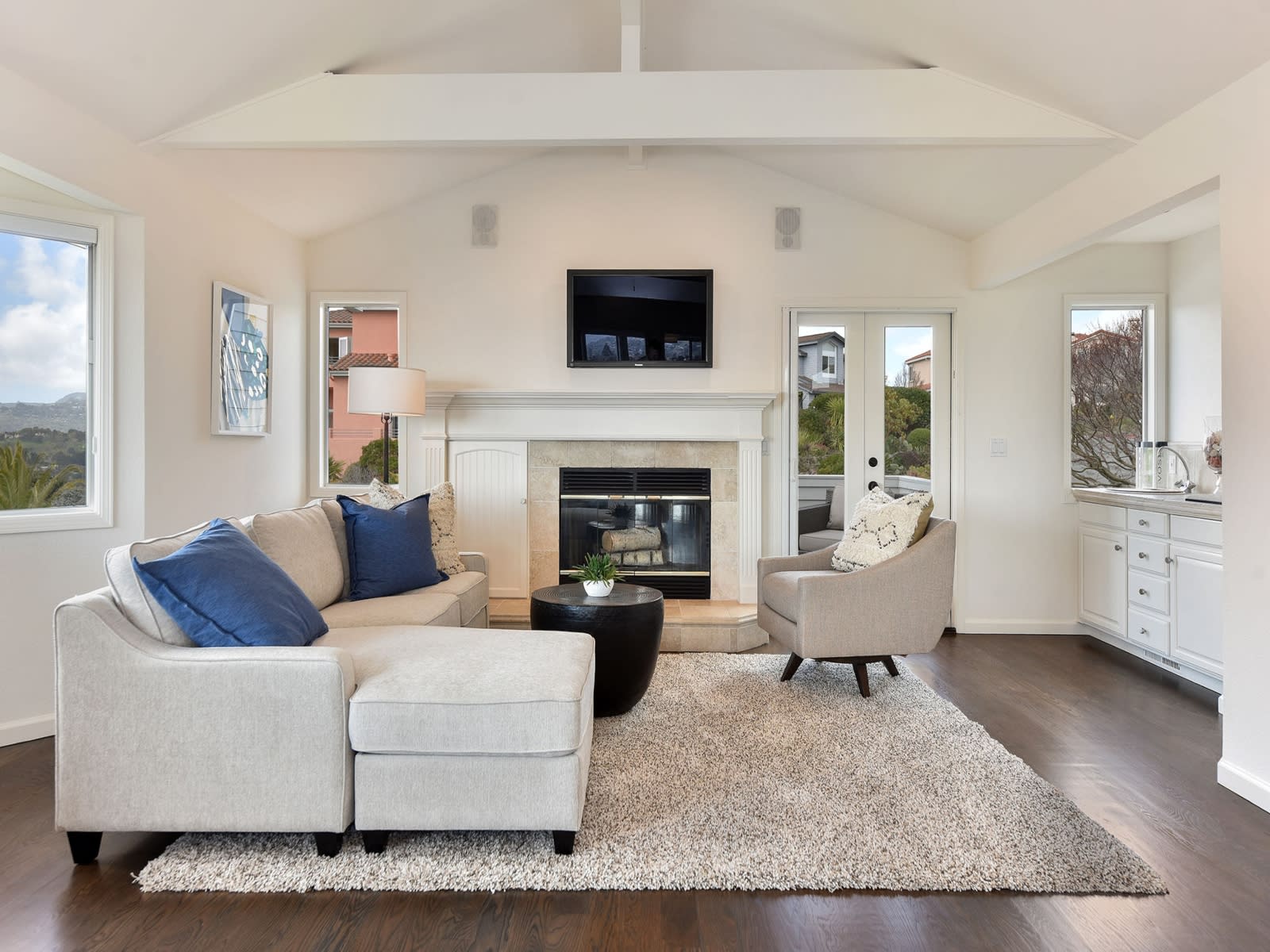 How It Works:
Our team will develop a tailored project plan with suggested home improvements and updates to prepare your home for the market.

You will contract directly with home improvement service providers.

Compass Concierge will pay the associated cost for home improvement work performed subject to your agreements with home service providers.

At the closing of the property, Compass Concierge will collect a fee that covers the cost of the work performed.
Key Eligibility Criteria & Restrictions:
The program is available to all sellers with an exclusive Listing Agreement with Compass.

Properties that are short-sales or foreclosures are not eligible for the program. Structural or construction services will not be covered.

Prospective sellers interested in participating in the Compass Concierge program must review and execute the Compass Concierge Service Agreement outlining the program services.
2. Compass Collections
With so many listings out there and so many different ways to communicate, it's not easy to stay on the same page. That's why Compass created Collections, a visual online workspace for us to organize the homes you want to see, get instant updates from each other, and make decisions together.
With a collection, you can easily access your saved homes at any time, fully customize your search experience, and access school district and transit information. It's a brilliant tool exclusive to Compass. 
Here are the key components to Compass Collections:
Organize: Keep track of the homes you like and save them in one place.

Collaborate: Invite your spouse, parents, or friends to join your search.

Discuss: Share comments about the homes so all communication is centralized.

Monitor: Receive automated price and status updates about the homes in real time.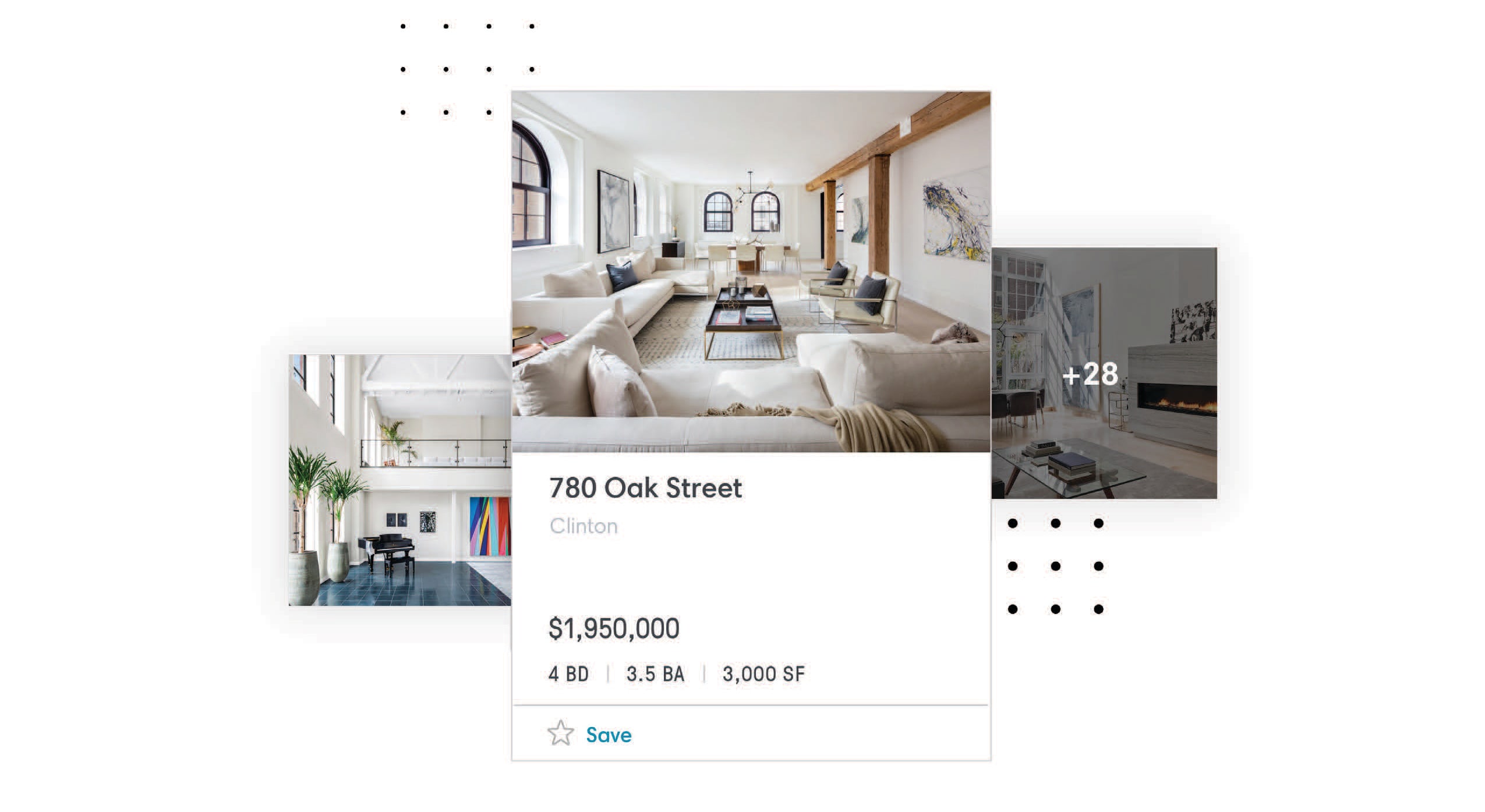 3. Compass Coming Soon
A Coming Soon listing is a home that is not yet officially on the market but is initially displayed exclusively on Compass prior to going live on the Multiple Listing Service (MLS). What's the MLS? It's a tool to help listing brokers find cooperative brokers working with buyers to help sell their clients' homes. 
This tool essentially helps us pre-market your home, which can be a powerful way to build up interest and demand, gain more exposure and gather valuable feedback. A Coming Soon will create excitement and anticipation for a property so when it officially comes to the market, you can expect multiple private showings and open house turnout.
Coming Soon listings give you two opportunities to launch your property: First, when the listing appears on Compass.com, and then days later when the listing goes on the MLS and aggregators. This gets your listing in front of a larger audience.
With this tool, we can effectively test the market – and learn from it — so your listing performs even better on the MLS. During the Coming Soon period, sellers and their agents can gain valuable feedback from the market on elements like pricing, photos and positioning of the property. When it's time to go live, your listing will be perfectly priced and positioned to sell quickly.
Curious about any of these offerings? We're happy to answer any questions you may have. Email us at
dana.cataldi@compass.com
. 
---
About the Dana Cataldi Group
Named by the Wall Street Journal and Real Trends as one of The Top 250 Best Real Estate Agents Nationally for five consecutive years, Dana Cataldi is a recognized influencer and industry expert. As one of seven original partners and one of the first females at her former brokerage, Dana is above all a bold and dedicated leader with a stellar reputation. Though focused primarily on the Westside, Dana's referral base has expanded to the far corners of Los Angeles. From the beachfront properties of Redondo Beach to the canyons of Topanga, it's safe to say that Dana's candid, driven and loyal nature follows her wherever she goes.